Sixth Report of Work Done - East Bridgewater Stop
December 7, 2009
Hanna recently left D&T Powder Coating where the body was blasted and is at Distinctive Autobody for the start of bodywork.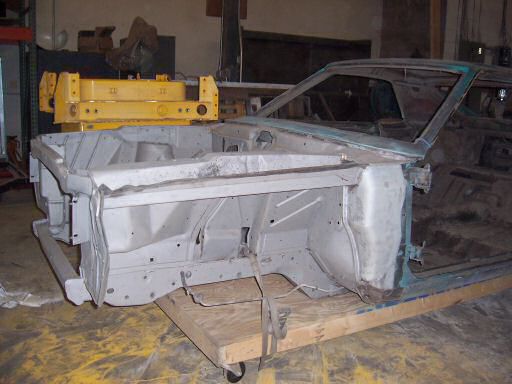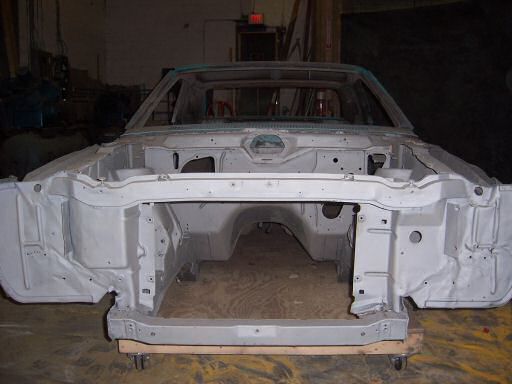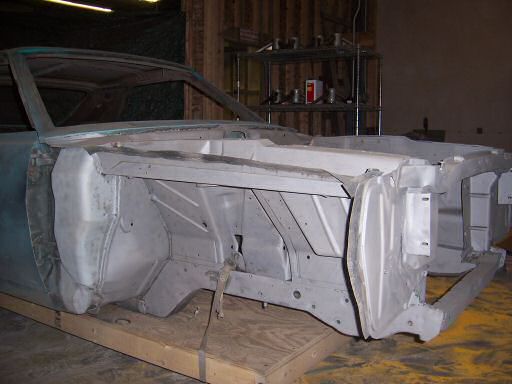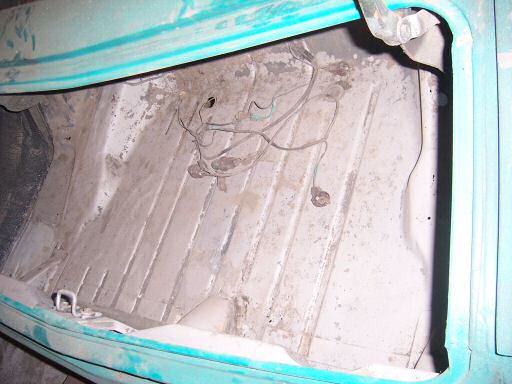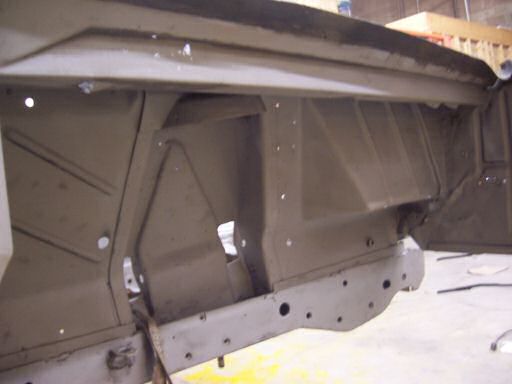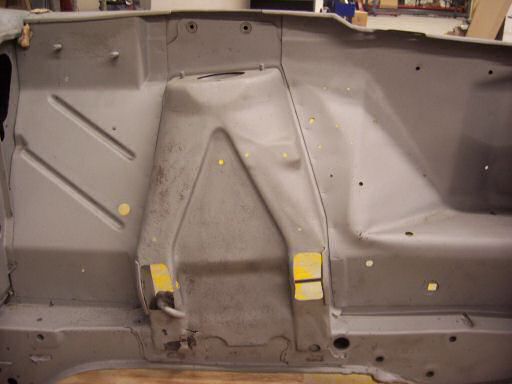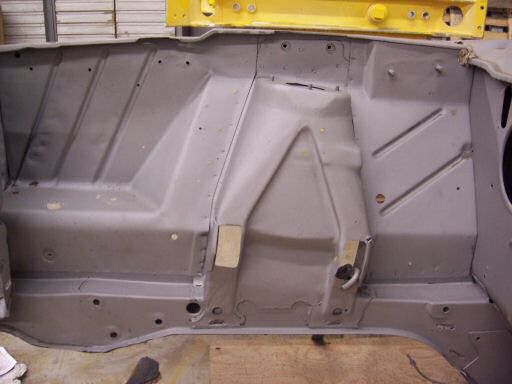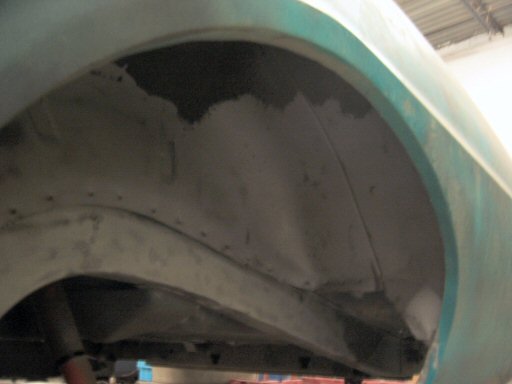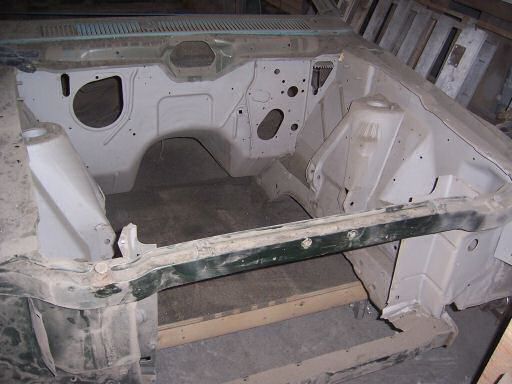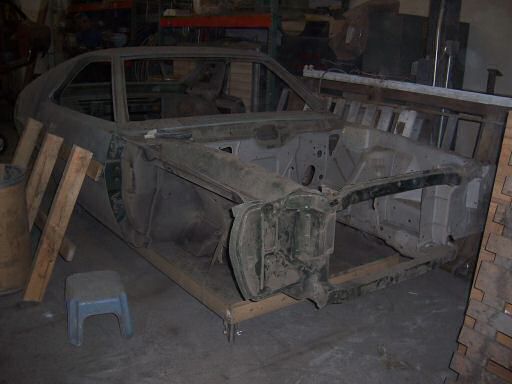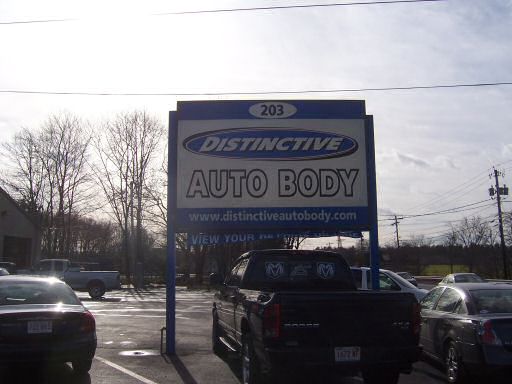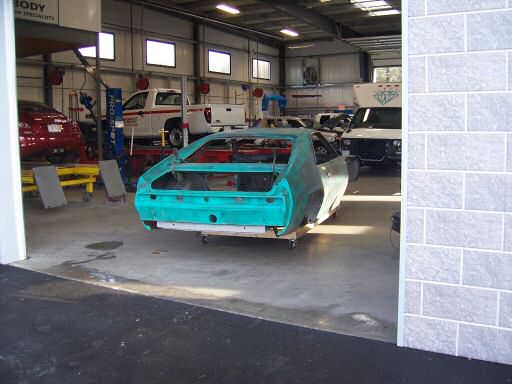 Please look at the parts needed post. We still need an awful lot of stuff. Money also helps-again, I just ask everyone to send $10 to our PayPal account. Surely we can afford that.
Editor's note: In addition to the progress reports here, Tom Benive is posting a restoration log at http://theamcforum.com/forum/forum_posts.asp?TID=6258 featuring Hanna. Besides having a lot of pictures, Tom is doing a wonderful job of providing a step by step description of what is happening along with sharing a lot of very good tips. This update is a small sample of what Tom is sharing.
Last Updated: 12/07/2009