Photo Gallery
2005 Lem Immke Show
Page 1 | Page 2 | Page 3 | Page 4 | Page 5 | Page 6 | Page 7 | Page 8 | Page 9 | Page 10 | Page 11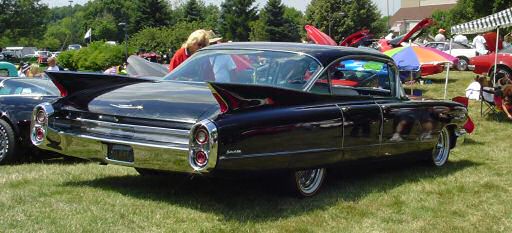 This car just pulled in prior to this picture and didn't have the year posted on it yet. I think it's from the early 60's.

There was even a Citeron.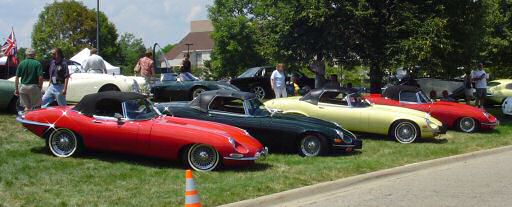 ... and a gaggle of E-Type Jaguars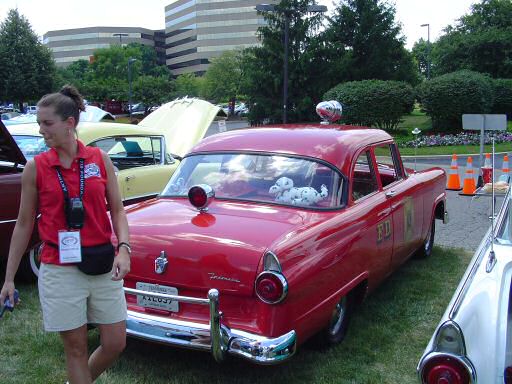 This is a 50's Ford fire chief car. It may be a 1955 but I'm not 100% sure on that.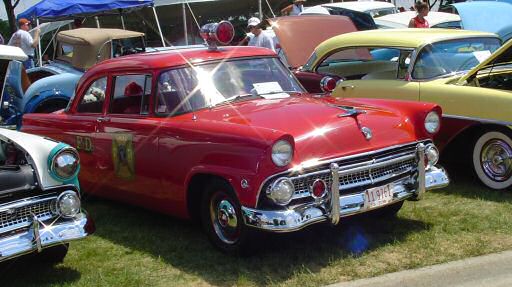 Page 1 | Page 2 | Page 3 | Page 4 | Page 5 | Page 6 | Page 7 | Page 8 | Page 9 | Page 10 | Page 11

Last Updated 07/24/05 11:39:36 AM