Photo Gallery
Alaska - July 2013
2013 has turned out to be a busy year for me. I had my shoulder fixed last fall so the first few months were spent doing rehab, I proposed to my then girlfriend Heather, got engaged, and then married. Part of the fun of getting married is deciding where to go on the honeymoon. We both wanted to go somewhere that we hadn't been before and where we both wanted to see so we choose an Alaskan cruise. Besides being our first visit to Alaska, this was also my first time on a cruise. In case you're wondering, we sailed with Princess.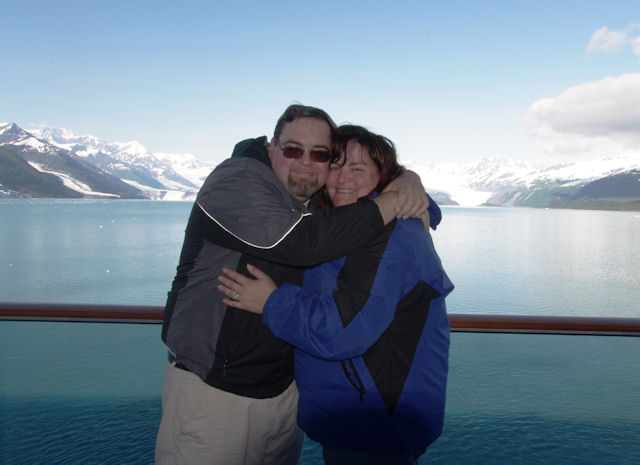 I do have a couple of travel tips for you should you choose to head to Alaska:
Bring a jacket. Even though it's July, YOU'RE GOING TO ALASKA!
Bring a rain coat. It rains a lot along the coast.
If you end up getting an Ulu, make sure you get it before you check the bags. In case you don't know what an Ulu is, it's a knife developed by the natives for skinning critters. Definitely not something you can put in carry on luggage!
Here are the places we visited on our trip:
Last Updated 11/16/13 09:26:38 AM